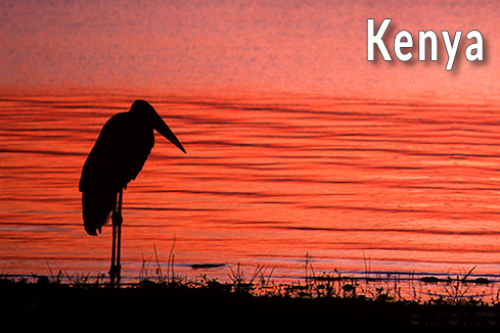 Safari in Kenya. We visited Buffalo Springs, Lake Turkana, Maralal, Lake Baringo and Masai Mara. At the Great Rift Valley we viewed Gods View and saw thousands of flamingo's at Lake Nakuru.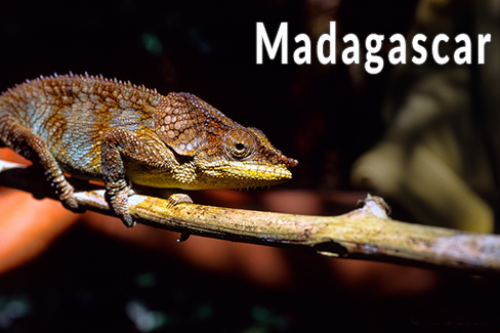 Beautiful but difficult trekking in the northern jungles of Madagascar (Nosy Mangabe en Masoala National Park). During the eight-day trek we encountered the friendly inhabitors of the jungle. The wildlife we spotted: Chameleons, geckos and numerous Lemurs. After a short visit to Montagne 'd Ambre we stayed for several days in the Tsingy mountains and hiked through it's beautiful caves and rifts. At last we took a long and pleasant rest at the island of Nosy Be.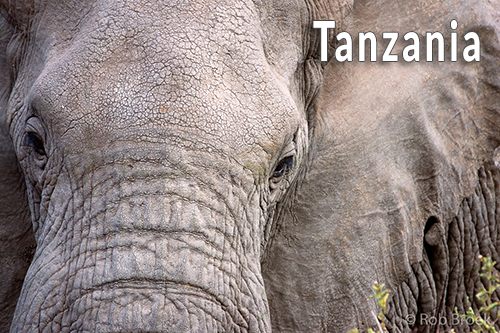 In 2009 we went to Tanzania. It has been a while since we have been in the mainland of Africa, and much has changed (for the better). We went to Tanzania with met HT-Wandelreizen, a Dutch travel oranisation specialized in trekkings and mountaineering. We had a small group (only seven people), so the usual Dutch guide was absent, in order to reduce costs. But our five companions were experienced and pleasant people, so we din't miss the guide at all. Our local travel organisation was Mem-Tours, a good company with an excellent staff. During our fifteen day trip we took a short safari. After that we climbed the Mt Meru (4566m, 14980ft) in four days. After that we conquered the famous Kilimanjaro (5895m, 19340ft). At first we took the Lemosho Route, and climbed the last 1000 meters via the Western Breach. The total Kilimanjaro trip took us 7 days, in which everyone of our small group reached the summit.