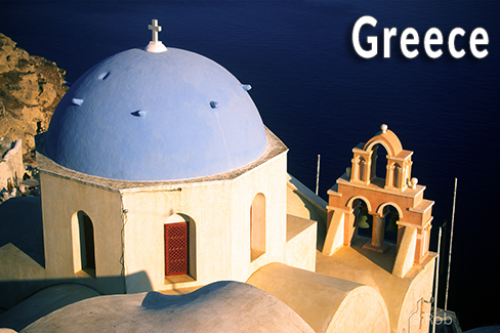 Pictures of beautiful Greece. One of our rare holidays in Europe. We hiked the Vikos gorge area, close to the border of Albania. After that we visited the beautiful monasteries of Meteora. We climbed mount Olympos (2917 m / 9570 ft). We took our well deserved rest at the beautiful island of Santorini, and visited Fira, Oia en de Nea Kameni volcano.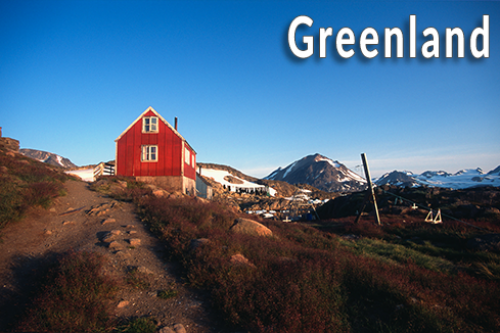 Trekking for eighteen days in east Greenland. We left Kulusuk going north to the Sermilik fjord. The next two weeks we walked along the icebergs and glaciers of Greenland to the small vilage of Tiniteqilaaq. After a rest-day we moved to the Ammassalik island and put on our backbacks again to cross the island. The end station was Tasiilaq, the largest town in east Greenland with a population of around 1700.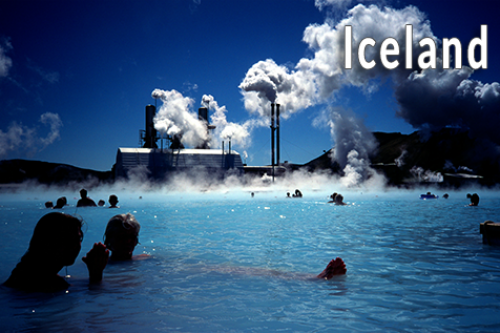 Beautiful pictures of Iceland. Trip to Myvatn, Gullfoss, Thorsmork, and the glaciers of Kverkfjoll. Pictures of the beautiful landscape of Landmannalaugar, Namaskard and Thorsmork and some photos of the eastcoast.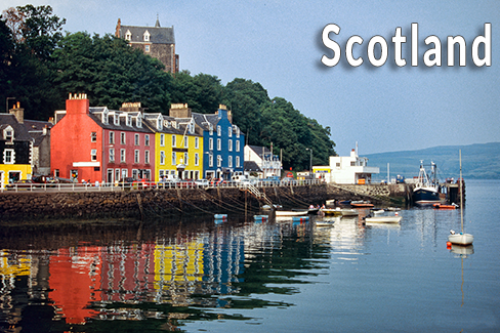 Pictures of our holiday in Scotland. Due to a lack of free days and money we had a short and not so far holiday in 1994. We went to Scotland by plane and biked from Glasgow to the isle of Mull. We visited the early christian ruins of Iona and the Staffa caves.